PROVIDING RELIABLE SERVICES SINCE 1989
Lonestar Distribution (LDI), formed in 1989, provides warehousing, material handling and well-site transportation services. LDI offers a wide range of services designed to assist our customers in running their businesses efficiently. Utilizing our railroad served facilities along with more than 100,000 square feet of warehouse space, LDI has the ability to warehouse and distribute products from Bulk, IBC, Supersack, Drum, Bag or Pail quantities to any location.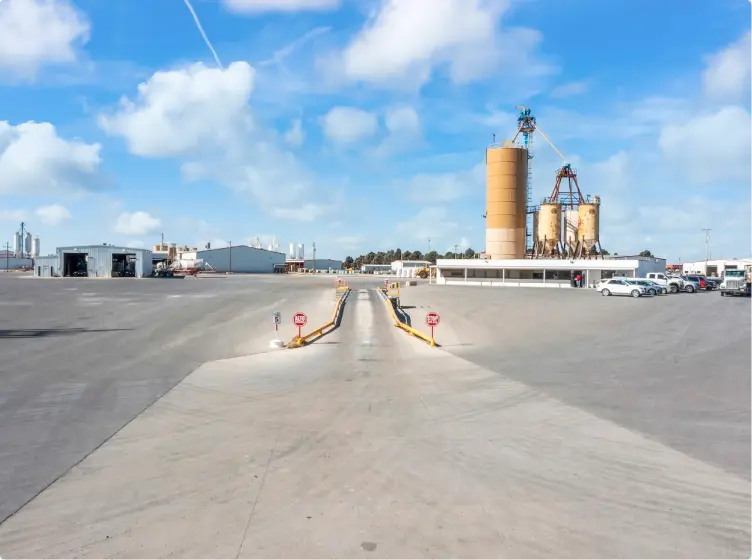 Lonestar Distribution is headquartered in Midland, TX with additional facilities in Pecos, TX and Carthage, TX.